May 11, 2020 – At Home Learning
Share and Care is now "virtual" during our time apart. Each day of our learning is going to focus around a story and will have ideas for the following areas: literacy, math, art, helping at home, music and movement. We will also have an idea for a snack! At the end of each post we will include a daily Bible story and a link so you can get your Praise music jam on. If you tune in to our Facebook Live at 10am, you will also get a bonus idea for extra fun you can have in your very own living room!
Your teachers have been working on providing ideas for the story, big bug by Henry Cole.
Today we are talking about opposites. In some situations you may be the "little" and in some situations you may be the "big." See if you can either assist someone who is bigger than you or someone who is littler than you.
Sticking with our BIG and little theme, I challenge you to write your name REALLY big (sidewalk chalk, poster paper, etc.) and really little (golf/board game pencil, etc.). If you are just working on your first name…GREAT! If you are working on a first and last name….AWESOME! If you are just mastering your special letter….WE ARE SO PROUD OF YOU!
Here are a variety of ideas for creating your own "upcycled" ladybug. What materials can you find to create this spotted insect?
Playdough is hours of fun for preschooler and bugs are great things to "sculpt" using easy add-ons from around your house. You could add on a math component by having your kiddo add a certain amount of spots that you ask them to OR you could roll a dice to add a certain amount of spots to the ladybug.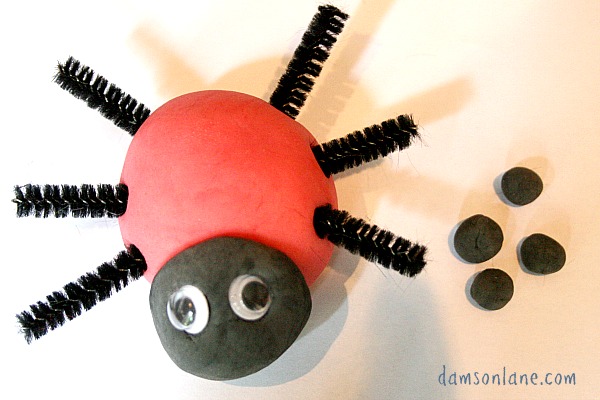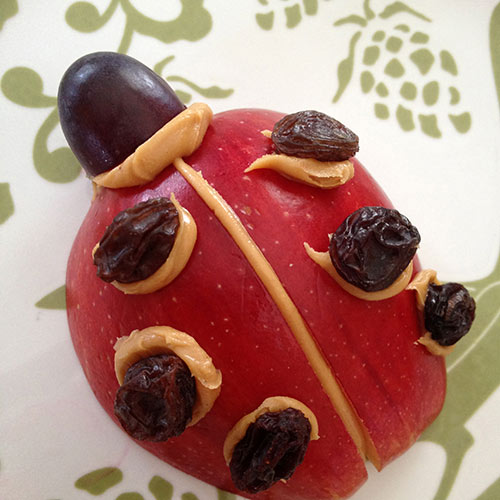 This is my favorite table app BY FAR for preschoolers. Available for purchase through iTunes and Google Play.
Current Share and Care Families – make sure to check your e-mail for printable additions to today's curriculum.