April 22, 2020 – At Home Learning
Share and Care is now "virtual" during our time apart. Each day of our learning is going to focus around a story and will have ideas for the following areas: literacy, math, art, helping at home, music and movement. We will also have an idea for a snack! At the end of each post we will include a daily Bible story and a link so you can get your Praise music jam on. If you tune in to our Facebook Live at 10am, you will also get a bonus idea for extra fun you can have in your very own living room!
Your teachers have been working on providing ideas for today's story, My Book of Planets by Elise See Tai and illustrated by Kuo Kang Chen.
Today is Earth Day! Today you are challenged to find one way that you can help our planet. We will be creating a "class" book full of all the ways to help our planet and will be reading it during our Facebook LIVE on May 1. Print out the book page below and then scan or send it in to be part of our class creation.
We definitely like to get messy at preschool, but sometimes its fun to fingerpaint without having to spend a ton of time cleaning up afterwards. We've used warm colored paint to make a fiery sun before, but the blue-green combo makes a beautiful Earth. Thanks to Still Playing School for the great tutorial.
Today we are going to WIGGLE IT with Koo Koo Kanga Roo.
Jam out with Jack Hartmann and RECYCLE!
I think our Earth is definitely worth celebrating! These Earth cookies from Tammilee Tips look like they would be fun to make and eat!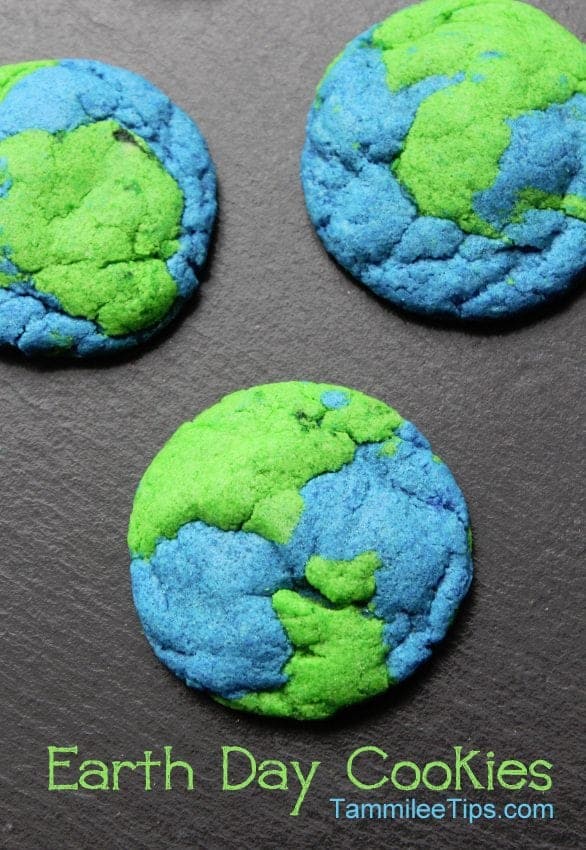 Birdseed is a great sensory item to explore…I'd take it outdoors to play with, though. If you have a cardboard tube to recycle, you can make your very own bird feeder to hang outside your window. Thank you Little Bins for Little Hands for the great tutorial.
You can work on your number order with this dot to dot. You can pick your range so make it as hard as you'd like!
Check out How Recycling Works with SciShow Kids.
Current Share and Care Families – make sure to check your e-mail for printable additions to today's curriculum.